Anita Vandenbeld
Your Liberal Candidate For
Ottawa West–Nepean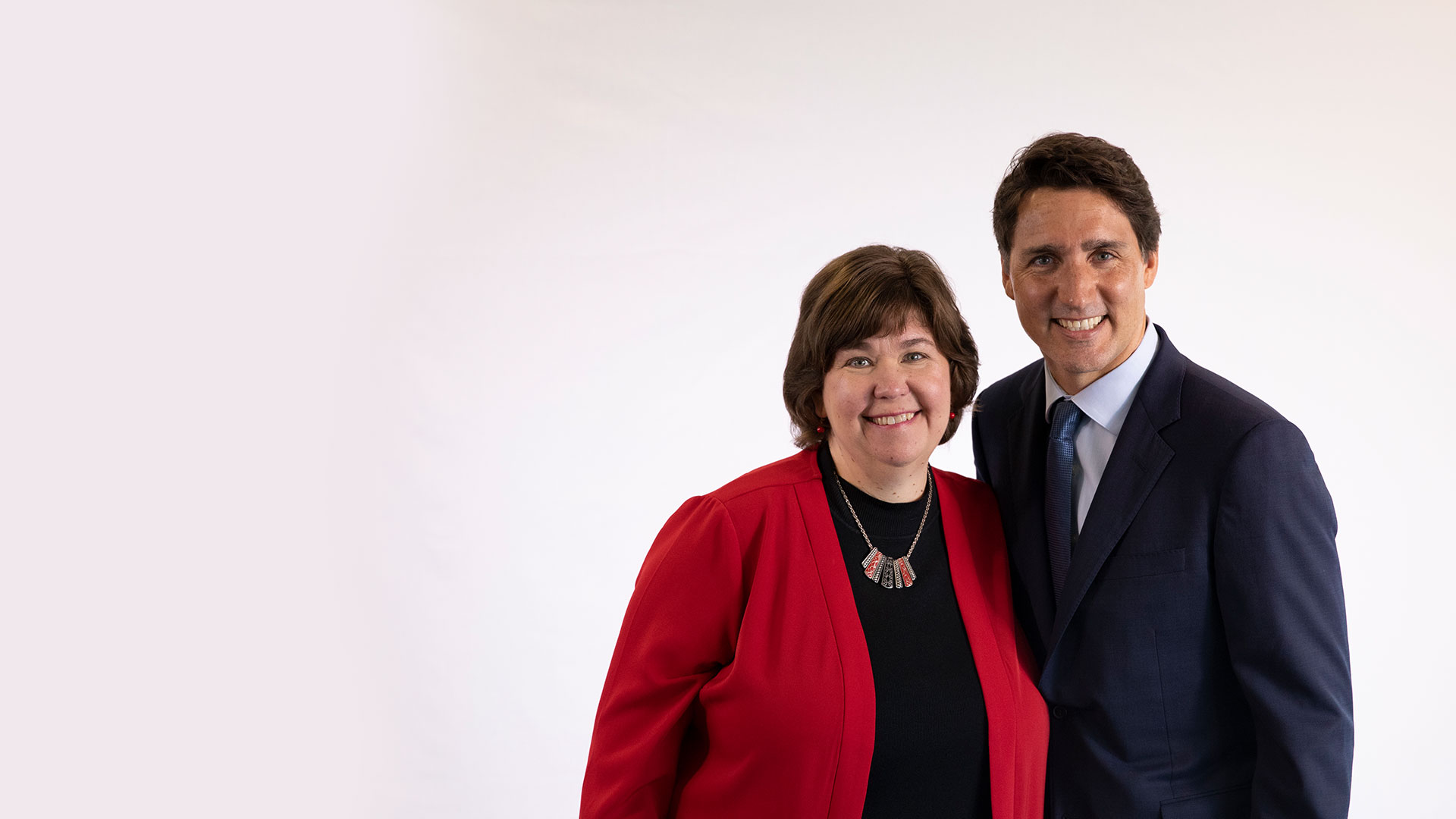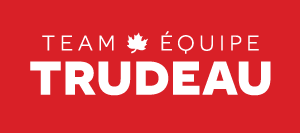 Commit to Vote
Add your name now to show your support for Anita Vandenbeld in Ottawa West–Nepean.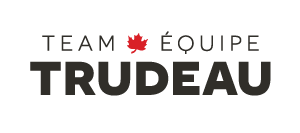 A champion for a better future in

Ottawa West–Nepean
Anita Vandenbeld and Justin Trudeau are the only team with a real plan to grow our economy, protect people's health, protect a clean environment, and make life better for families right here in our community.
While Erin O'Toole's Conservatives are focused on going backward with cuts to vital services that families rely on, Liberals will keep moving forward with bold action to create good new jobs, invest in the middle class and the most vulnerable, and ensure that everyone has a real and fair chance at success.
Together, we can elect a dedicated Liberal Member of Parliament to work with Justin Trudeau to build a better future for everyone.
Twitter
August 5, 2021 02:05:01

RT @JustinTrudeau: Vous avez été là pour les Canadiens, et maintenant nous sommes là pour vous. Bienvenue au Canada.

August 5, 2021 02:04:58

RT @JustinTrudeau: You were there for Canadians, and now we're here for you. Welcome to Canada.
Donate to Anita's Campaign