Anita Vandenbeld
Your Liberal Candidate For
Ottawa West–Nepean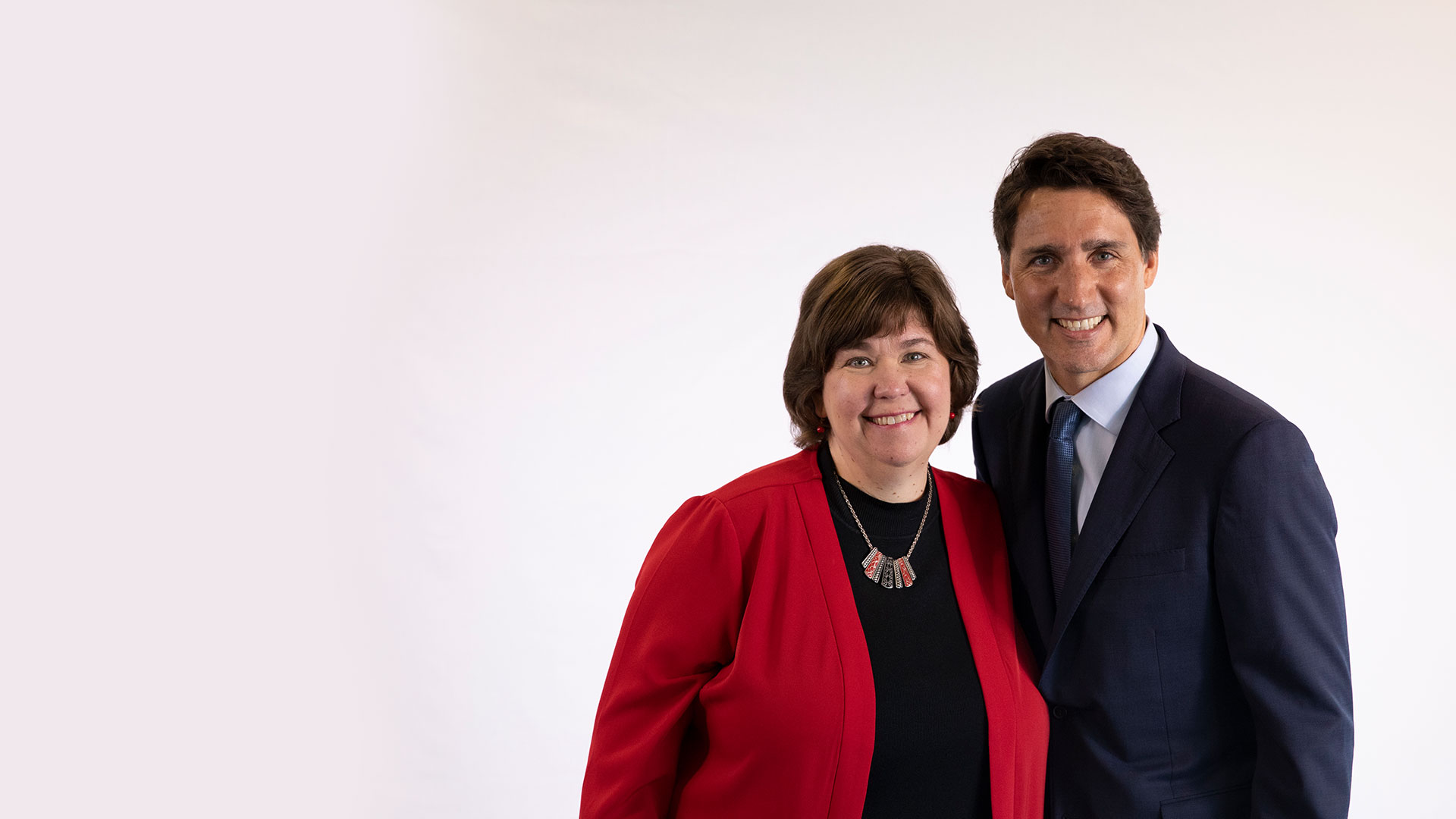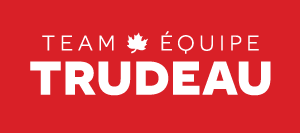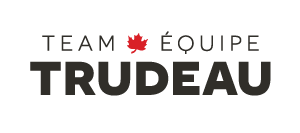 Anita Vandenbeld, working hard for you in

Ottawa West–Nepean
Anita Vandenbeld is a Canadian Member of Parliament, where she has represented Ottawa West-Nepean since 2015. Vandenbeld chairs the House of Commons Subcommittee on International Human Rights, and sits on the Foreign Affairs and International Development Committee and the Committee on Access to Information, Privacy, and Ethics. From 2015 to September 2018 Vandenbeld chaired the Parliamentary Women's Caucus. She is also the founding chair of the all-party Democracy caucus. Vandenbeld has also served on the Committee on the Status of Women and the Procedure and House Affairs committee and was chair of the Special Committee on Pay Equity. Vandenbeld has a Masters Degree in Constitutional and Political History from York University.
Vandenbeld worked for over a decade in international democratic development and women's political participation, having worked in over 20 countries on inclusive governance and women's leadership. She managed a global, multi-partner online network to promote women's political rights and participation, called iKNOWpolitics.org. Vandenbeld was a parliamentary advisor with the United Nations Development Programme in Bangladesh; Senior Advisor and Deputy Chief of the Central Assembly and Political Parties Section of the Organization for Security Cooperation in Europe (OSCE) Mission in Kosovo; She coordinated an anti-corruption campaign with the OSCE Mission to Bosnia and Herzegovina; and was the resident director of the National Democratic Institute's office in the Democratic Republic of the Congo.
Her volunteer work includes having been Chapter development chair for Equal Voice, a multi partisan organization to promote women in politics in Canada. She has also served as a volunteer board member to the Parliamentary Centre, a Canadian non-profit dedicated to strengthening parliaments around the world, and as a founding board member of the Centre for Democratic and Participatory Governance in Brussels. Vandenbeld is currently on the Steering Committee of the World Movement for Democracy.
Donate to Anita's Campaign