Anita Vandenbeld
Your Liberal Candidate For
Ottawa West–Nepean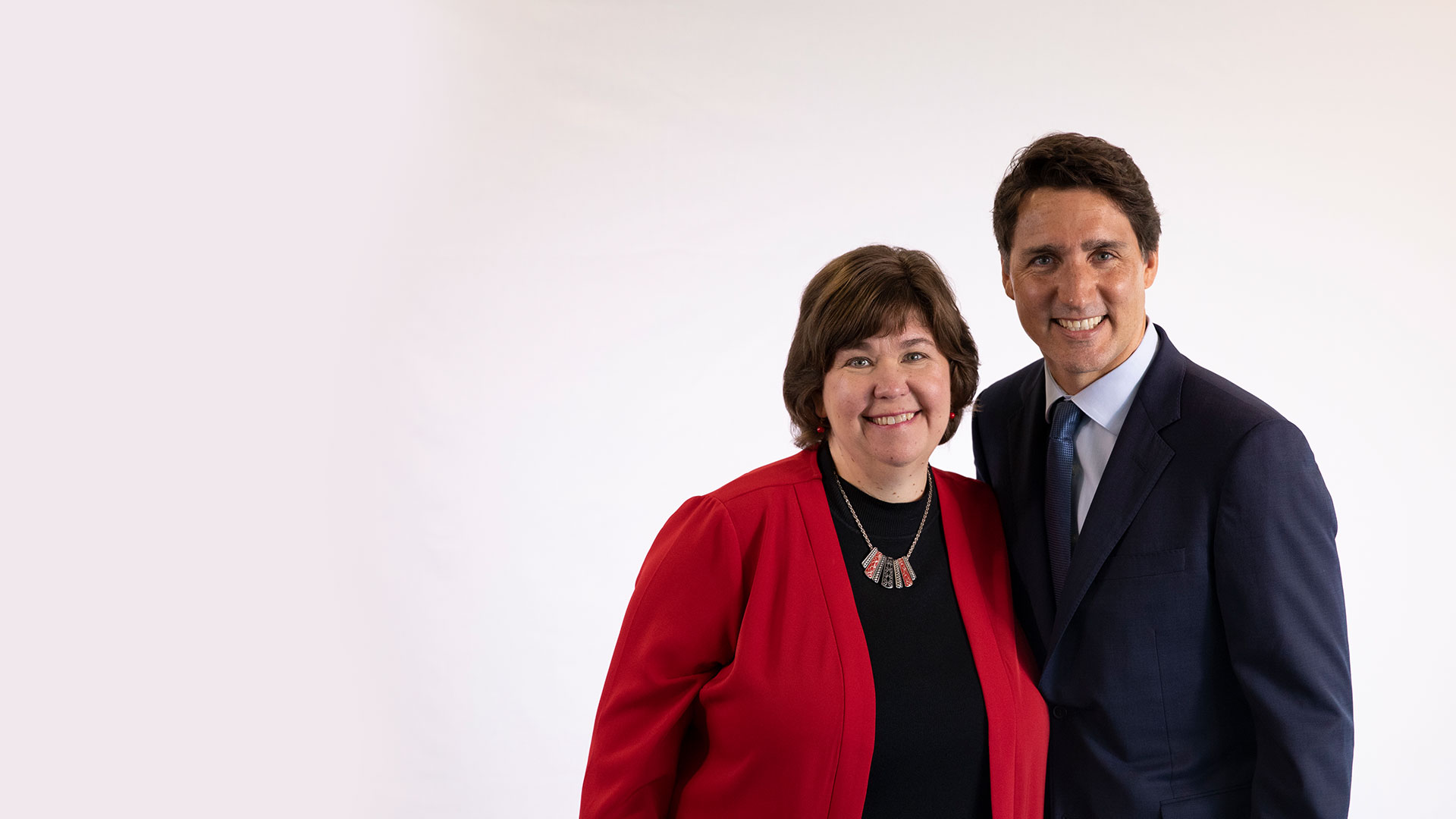 Commit to Vote
Add your name now to show your support for Anita Vandenbeld in Ottawa West–Nepean.
A champion for a better future in

Ottawa West–Nepean
Anita Vandenbeld has been the Liberal Member of Parliament for Ottawa West-Nepean since 2015. In 2019 she was appointed Parliamentary Secretary to the Minister of National Defence. Anita was formerly chair of the House of Commons Subcommittee on International Human Rights, and sat on the Foreign Affairs and International Development Committee and the Committee on Access to Information, Privacy, and Ethics. She chaired the Parliamentary Women's Caucus and is the founding chair of the all-party Democracy caucus. Anita served on the Status of Women and the Procedure and House Affairs committees, and was chair of the Special Committee on Pay Equity.
Prior to entering politics, Anita worked for more than a decade in international democratic development in over 20 countries. She managed a global, multi-partner online network to promote women's political participation. She was a parliamentary advisor with UNDP in Bangladesh; Senior Advisor and Deputy Chief of the Central Assembly and Political Parties Section of the OSCE Mission in Kosovo; coordinated an anti-corruption campaign with the OSCE Mission to Bosnia and Herzegovina; and was resident director of the National Democratic Institute in DRC.
Anita Vandenbeld earned a Master's Degree in History from York University, and received the Canadian Peacekeeping Service Medal for her work in Kosovo. She contributed to the 'Oxford Handbook on Transnational Feminist Movements' and 'Turning Parliament Inside Out', and authored a UNDP study on women in Vietnam. Her volunteer work has included Chapter development chair for Equal Voice, board member at the Parliamentary Centre, and founding board member of the Centre for Democratic and Participatory Governance in Brussels. Anita currently volunteers on the Steering Committee of the World Movement for Democracy, is a member of the Parliamentary Rapid Response Team of Parliamentarians for Global Action, and helped found the International Parliamentary Network for Education.
Donate to Anita's Campaign